Dheeraj Kapur
Verified Advisor
About Advisor
Dheeraj holds 12+ years of experience in the insurance space. He mainly works with retail clients to provide them superb insurance service. He previously worked at ICICI Lombard General Insurance and is well-versed with the world of insurance. When he isn't busy with work, Dheeraj loves to travel and shoot videos.
Company
Founder - South Asian Securities
Products
Life Insurance (Saving Products)
Term Life Insurance
Health Insurance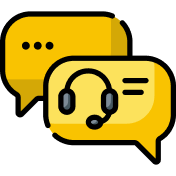 Dedicated Claims Team
Get expert help to ensure 100% worry free process during your claims journey.
Languages Spoken
English
Hindi
Testimonials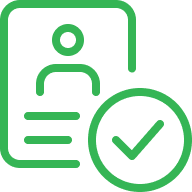 Beshak Verified User Testimonials
All testimonials for this advisor are genuine & thouroughly vetted by Beshak for authenticity before being added.