Term Life Insurance
6 Misconceptions about Term Insurance you may not believe!
by Team Beshak
🛑 STOP!

There is a good chance you may not believe what you read. 🤓
That's because this is what you have known or been told.
Not knowing these misconceptions can cost your family their financial freedom, and you'll not be around to help.
Read these and let us know in the comments - how many of these shocked you?

Read full article >
Get conflict-free answers from experts.
View All
Term Insurance got you confused?
Not anymore, Get no-nonsense answers to all your questions, and more!
Explore eBook
Beshak Videos
Insurance can't get easier!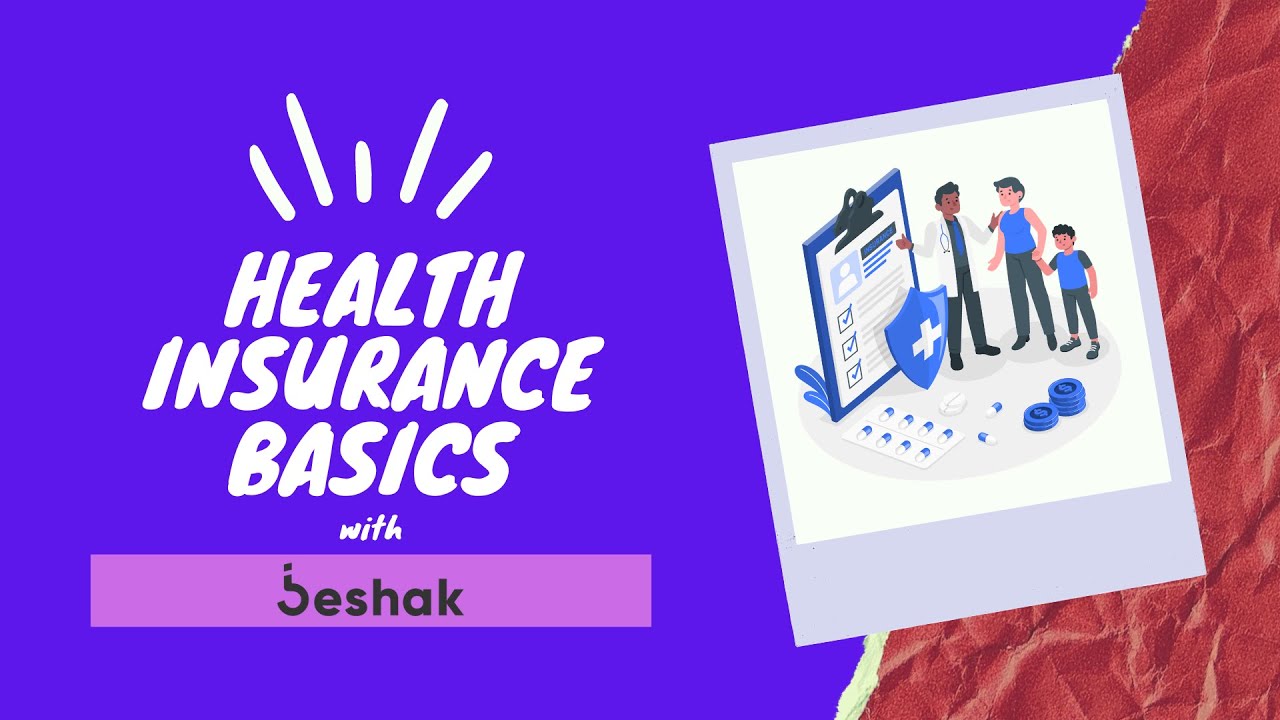 What and Why of Health Insurance!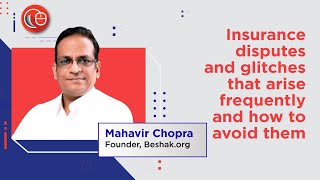 Insurance disputes/glitches webinar | LawSikho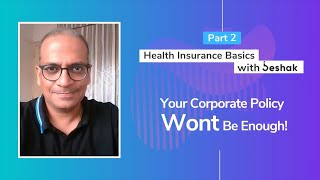 Should you depend only on Company Health Insurance?