Pankaj Singh Yadav
Verified Advisor
About Advisor
Pankaj, founder and consultant at PSY Advisory, holds 5+ years of experience in the personal finance space. His team works for clients across wealth management generates superior returns and satisfaction for them. His clientele includes individuals who work in mid-level positions and independent professionals like CAs, doctors, etc. He previously worked at Davita Healthcare and has a rich experience in healthcare and finance. He helped the firm grow 4x its size. When he isn't swamped with work, Pankaj enjoys playing with his daughter and hanging out with friends and family.
Company
Founder - PSY Investments Advisory
License
POSP of an Insurance Broker/Company
Products
Health Insurance
Mutual Funds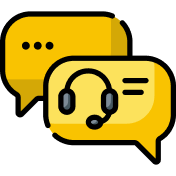 Dedicated Claims Team
Get expert help to ensure 100% worry free process during your claims journey.
Languages Spoken
Hindi
English
Marathi
Testimonials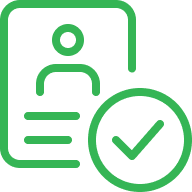 Beshak Verified User Testimonials
All testimonials for this advisor are genuine & thouroughly vetted by Beshak for authenticity before being added.