About Advisor
Rahul is the founder and principal adviser of Advent Financial, a boutique financial life planning and wealth management firm. He is registered with SEBI as an investment adviser and is a Certified Financial Planner CM (CFP) from Financial Planning and Standards Board, USA (FPSB) & Registered Life Planner (RLP) from the Kinder Institute of Life Planning, USA.
Company
Founder - Advent Financial
License
POSP of an Insurance Broker/Company
Qualifications
Certified Financial Planner
Products
Financial Life Planning
Wealth Management
Term Insurance
Health Insurance
Disability Insurance
Mutual Funds
ETFs
REITs
InvITs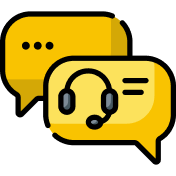 Dedicated Claims Team
Get expert help to ensure 100% worry free process during your claims journey.
Languages Spoken
Hindi
English
Bengali
Testimonials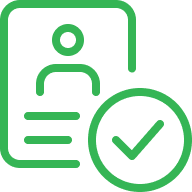 Beshak Verified User Testimonials
All testimonials for this advisor are genuine & thouroughly vetted by Beshak for authenticity before being added.