About Advisor
Ricky operates in mutual fund distribution and insurance services with a primary focus on health and life insurance. His clientele includes retail clients, the majority of whom are from the service class and are in the 25–50 age range. His experience in the banking world showcased to him the degree of undercoverage of financial and insurance products. He decided to start his own financial service firm so that he could assist people in getting proper insurance coverage and make them aware of investing options beyond bank FDs. Ricky spends most of his leisure time reading. He enjoys reading a variety of genres, but his favourites are biographies and investment books. He also loves driving and frequently takes long, relaxing trips.
Company
Founder - FinRise Investment
Products
Term Life Insurance
Health Insurance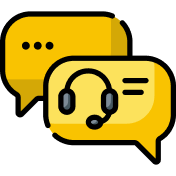 Dedicated Claims Team
Get expert help to ensure 100% worry free process during your claims journey.
Languages Spoken
English
Hindi
Punjabi
Testimonials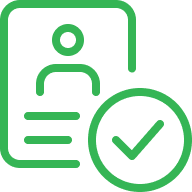 Beshak Verified User Testimonials
All testimonials for this advisor are genuine & thouroughly vetted by Beshak for authenticity before being added.