Rohit Dhingra
Verified Advisor
About Advisor
A business administration expert by profession, Rohit last worked in the marketing team of India Today Group. For the past 5 years, he has been advising clients from all walks of life on Health, Term Life, and General Insurance. Rohit is very passionate about his clients and believes in providing them with the right advice and service. He likes spending time with his family and is also keen on learning new skills.
Company
Financial Products Distributor
Products
Mutual Funds
Term Insurance
Health Insurance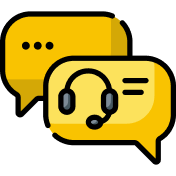 Dedicated Claims Team
Get expert help to ensure 100% worry free process during your claims journey.
Languages Spoken
Hindi
English
Testimonials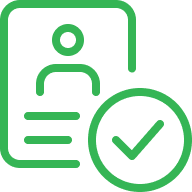 Beshak Verified User Testimonials
All testimonials for this advisor are genuine & thouroughly vetted by Beshak for authenticity before being added.