Not call centers, now consult with
trusted advisors,

for free!
What you will get!
Free unlimited 1-to-1 consultations.

Unbiased plan recommendations from Beshak.

Assured personal support for claims.
Check India's Top Advisors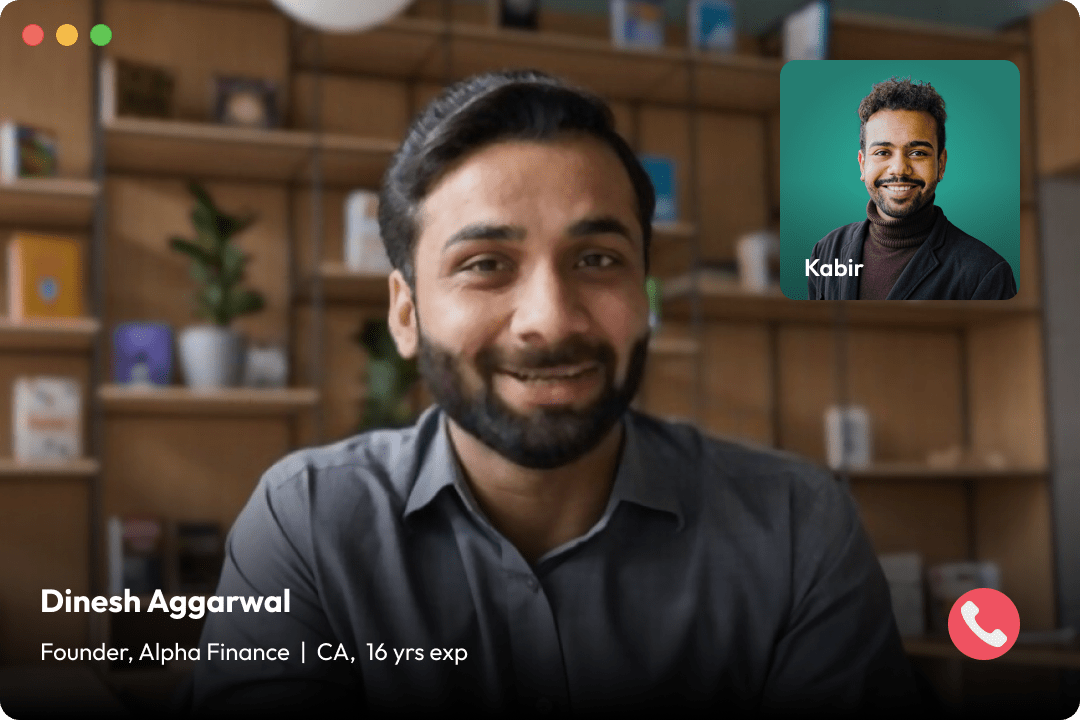 Get unique services, you found missing in popular platforms
Type of platform
100% Unbiased Platform
Zero commission, zero ad revenue from Insurers
Sales Platform
Revenue based on listing fees, commission from Insurers
Comparison
Product Recommendation
Personalized for your needs
You buy insurance from
Top 5% Professional Advisors in India
Calls
Claims support
Lifetime personal support from advisor
Charges
Expert Community Support
Why work with a Financial Advisor?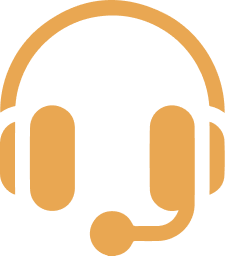 Vetted by Beshak.
Chosen by you.
As opposed to a call centre, the advisor is chosen by you from a list of carefully reviewed advisors.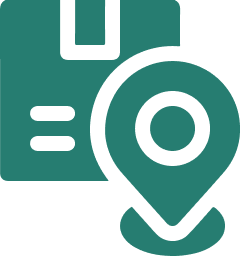 Dedicated guidance
and support
The advisor will be on your side, providing handholding you need so you make the most of your insurance.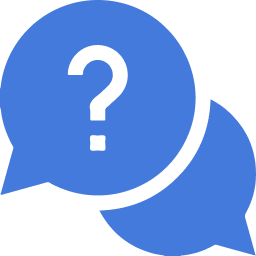 One credible advisor -
throughout your journey!
From active support for policy purchase, renewals and claims support - one advisor, for your family - forever.
Support independent financial advisors and small businesses from the community, instead of large corporations
Why buy from an advisor, instead of an online platform?
A policy with great features is no good if you don't get a smooth claim, when you need it. As the claims process remains offline (even if you bought the policy online), you need someone to guide you, handhold you, even fight for you - so the claims process is hasslefree.
A dedicated financial advisor, curated by Beshak is that someone, who will be on your side so you geta seamless claim, without spending your own time chasing the branch offices or call centers.
5% Discount
Taking appointment before calls
Personal accountability
Personalized claims support
Digital purchase
How does this work?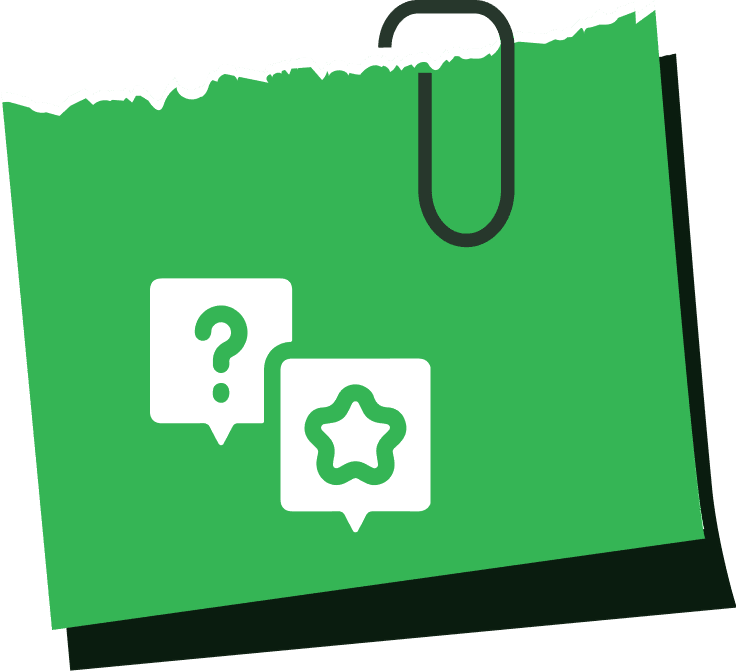 1.
Find your advisor
Explore a curated list of carefully selected, verified financial advisors from the community and choose one that you prefer.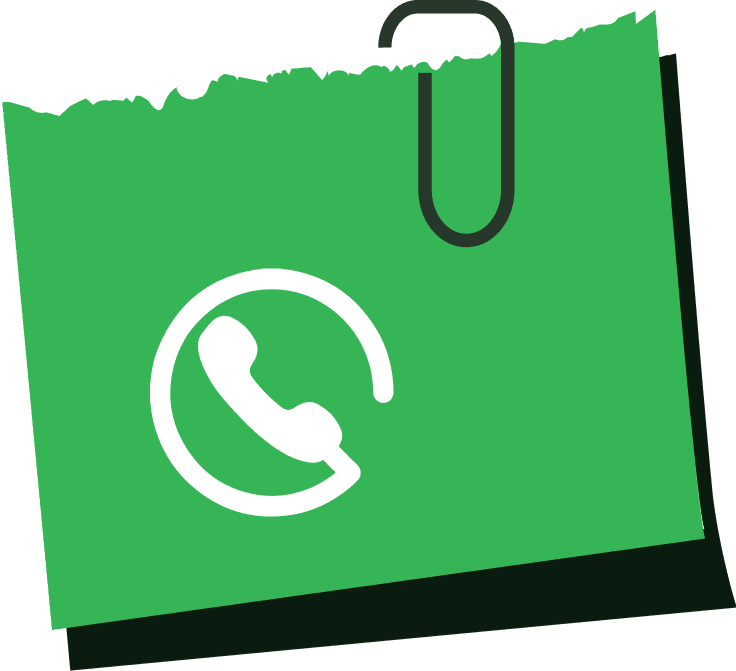 2.
Find the best suited plans through Beshak TruMatch report
With the help of the advisor, generate a personalised report to understand the top insurance plans that fit your needs. This report is created by Beshak's research-backed algorithm and is 100% unbiased.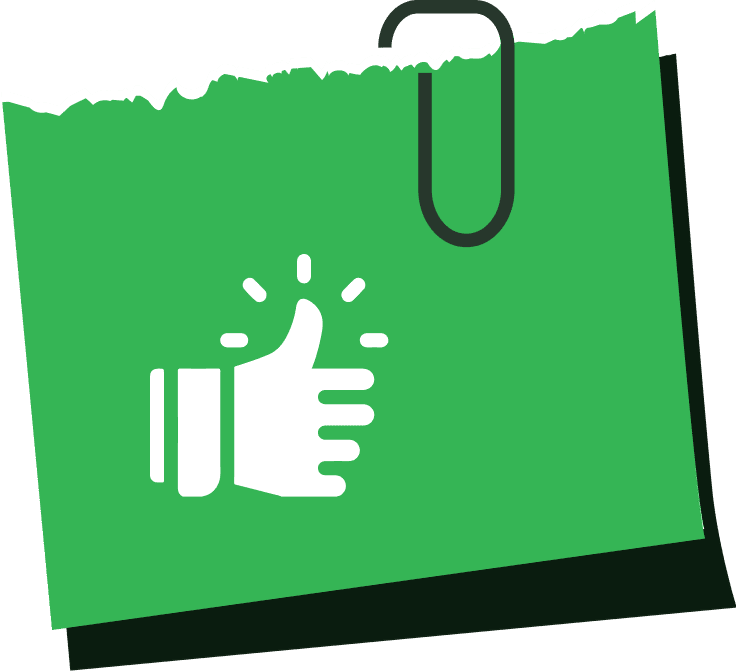 3.
Discuss the plan, and buy your policy
Weigh your best options against each other, to find the most suitable fit and make the purchase with confidence.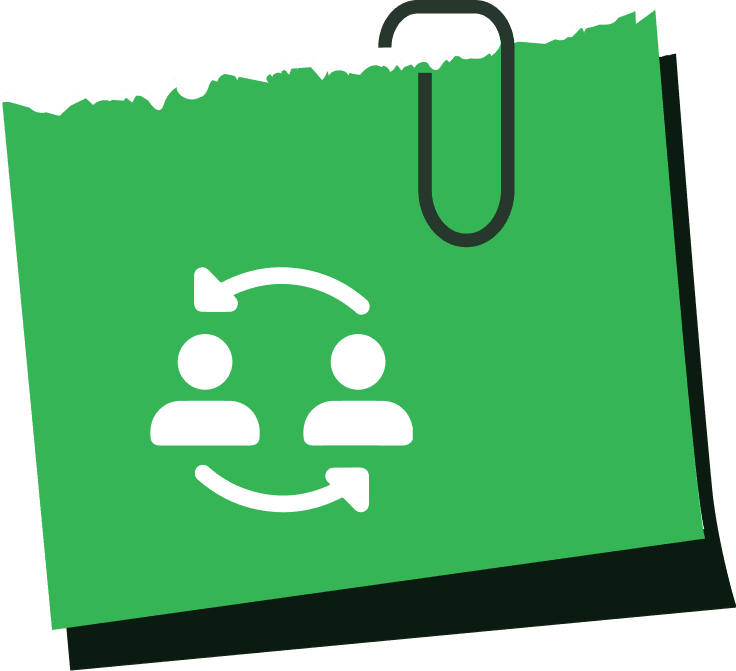 4.
Get 100% support throughout the journey
Yay! You now have a professional advisor on your side. The advisor will stay in touch with everything with regards to this insurance, and most importantly through the claims process when the time comes.
Don't take our word.
Here's what our members have to say about Beshak
FAQs
How does the Beshak Community Connect Program work?
+
You can go through the profiles of advisor listed on our website and choose the one that you prefer. With the help of the advisor, you can generate a personalized Beshak TruMatch report to understand which plans fit your needs the best. This report will be created by Beshak's research-backed algorithm and will be 100% unbiased. The advisor will discuss this report with you and help you make informed decisions. After you zero down on a plan and make the purchase, the advisor will be there by your side and help you throughout your insurance journey.
How do I connect with the advisor?
-
After you go through all the advisor profiles listed on our website and zero down on the advisor of your choice, you can click on "Introduce me" and get yourself introduced to the advisor.
Will I have to give my email id or mobile number before connecting with the advisor?
+
You'll have to enter your mobile number before you confirm an introduction with the advisor. Please note, we'll use your number only for communicating with the advisor on WhatsApp. We'll never call you without your permission. :)
How can I book an appointment with the advisor?
+
Once you enter your mobile number and confirm the introduction, you can set an appointment with the advisor through Calendly, a calendar application. All you need to do is choose a time slot that suits you best and a meeting will be set between you and the advisor.
What if I don't want to continue with the advisor I chose?
+
We'll create a temporary WhatsApp group between you and the advisor for quick communication, exchange of information, and documents. In case you aren't happy with the conversation or the advice and want to opt out, you can do so by sending us a private message.
How can I connect with the Beshak Team in case of any queries?
+
In case of any questions, concerns, disputes you may have with the program, or the advice received from the advisor, at any stage of the transaction/ conversation - you can get in touch with the Beshak Community Team via mail at community@beshak.org or via call or WhatsApp on 9004755526.
What other services will the financial advisors from the Beshak Community provide?
+
As of now, Beshak does not provide services for any financial product, other than insurance. All financial advisors that are a part of the Beshak Community are selected for insurance-related purposes only. We won't be liable for any issues you face for any financial products except for insurance. At the same time, we recommend you always check with us before you sign up for any other product - we may probably be able to put you through an expert who can offer you unbiased recommendations.
Will I have to pay any extra charges/ fees to Beshak or the financial advisors?
+
This service is absolutely free for you. You don't need to pay any extra charges to Beshak or the financial advisors.
After I've finalized the policy I want to purchase, where do I make the payment?
+
You can make the payment either on the insurance company's website or to the IRDAI registered insurance distribution firms that the advisors have alliances with. We strongly recommend against making payment on any other platforms. If you have any questions or doubts, make sure you contact the Beshak Community Team before you make the payment. We won't be responsible for any payment you make on unauthorized platforms without our written confirmation.
Who should I contact if I face any issues after I purchase the policy?
+
You can contact the financial advisor or the Beshak Community Team for any issues you face after purchasing the policy. Please note, any delay from your side in reporting the issue might lead to you receiving only a partial refund or no refund at all (in case of cancellation).